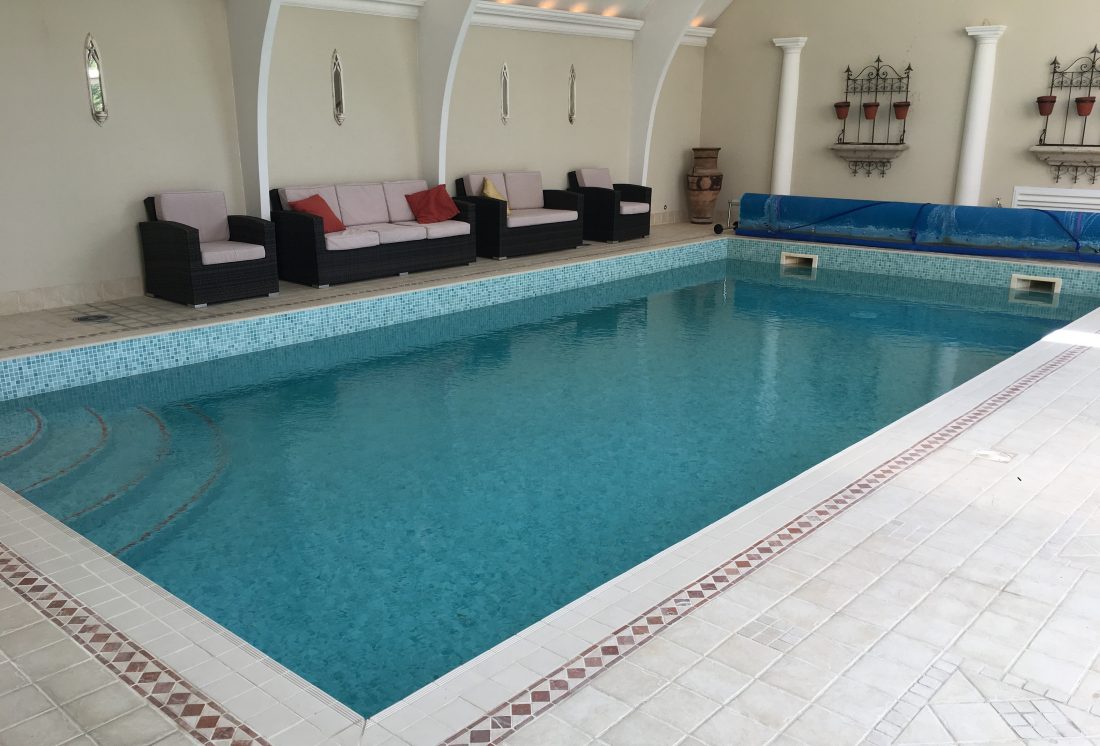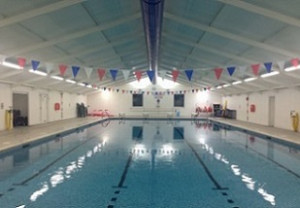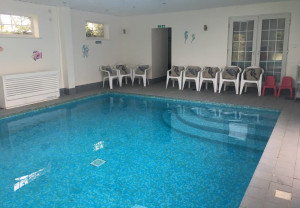 COVID-19
We are currently closed as of Tuesday 17th March 2020 until further notice. We will keep everyone updated
with our reopening date, which is subject to the government and governing body's advice.
If you are a current or newly joining swimmer you will have received an email with details of our plans for
lesson payments and cancellations. If you have not received the email please email us to let us know.
If you would like to support us during this difficult time we are running offer on our name embroidered towels
and also posting out awards from last term. Please email us for more details and to place your orders.
We are also offering 30% off the first month's payment for any new bookings at present.
If you would like to book in for when we reopen please email seahorsesbookings@gmail.com.
Thank you for your continued support in these difficult times. We hope everyone is well and keeping
safe and look forward to seeing all our swimmers in the hopefully near future.